Top-quality noise control materials are the building blocks of successful industrial insulation noise control projects. Get the job done right using Quiet-Jac™. This sound barrier jacketing is a composite of high-quality mass loaded vinyl (MLV) laminated to either aluminum or stainless steel using a viscoelastic film adhesive. Quiet-Jac™ is constructed to diminish the level of sound radiated by mechanical piping and ductwork and is available in rolls or flat sheets.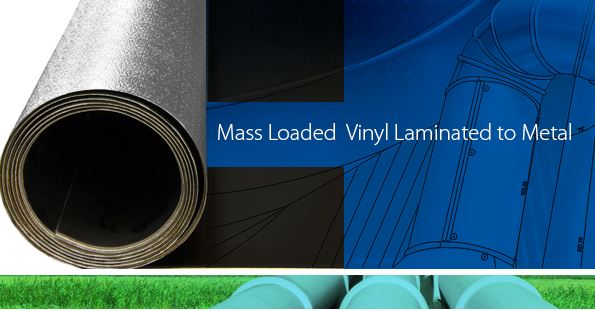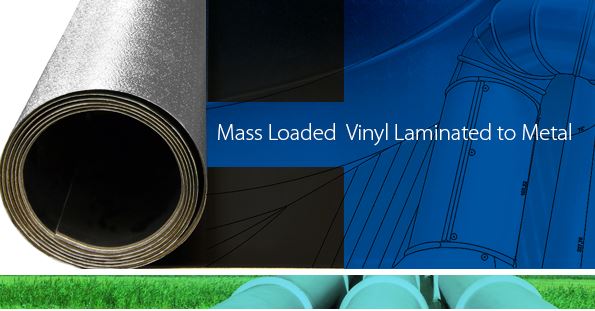 Quiet-Jac™ reduces noise from:
Runs of piping
HVAC ducting
Castings
Gearboxes
And other regular surfaces
Quiet-Jac™ sound barrier jacketing is available in smooth and stucco embossed, in rolls 36″ wide and 33-1/3′ in length (100 sf/roll).
Aluminum Thicknesses: .016", .020", .024" and .032"
Stainless Steel Thicknesses: .010″, .016″ and .020″
MLV Densities: 1/2 lb, 1 lb and 2 lb
Want to learn more about this product? Contact us today, we're happy to help.